P31
Atrium House | Barcelona, Spain
status: New Building - Proposal


"The stay around a private nucleus" …
The Atrium house is a isolated private house that adapts to the topography generating 3 interior landscape levels. From the outside, the perception is that of a house with one floor, a low volume, clean and private.
The surprise factor turns to the interior emphasizing the vocation and principle of traditional patio house.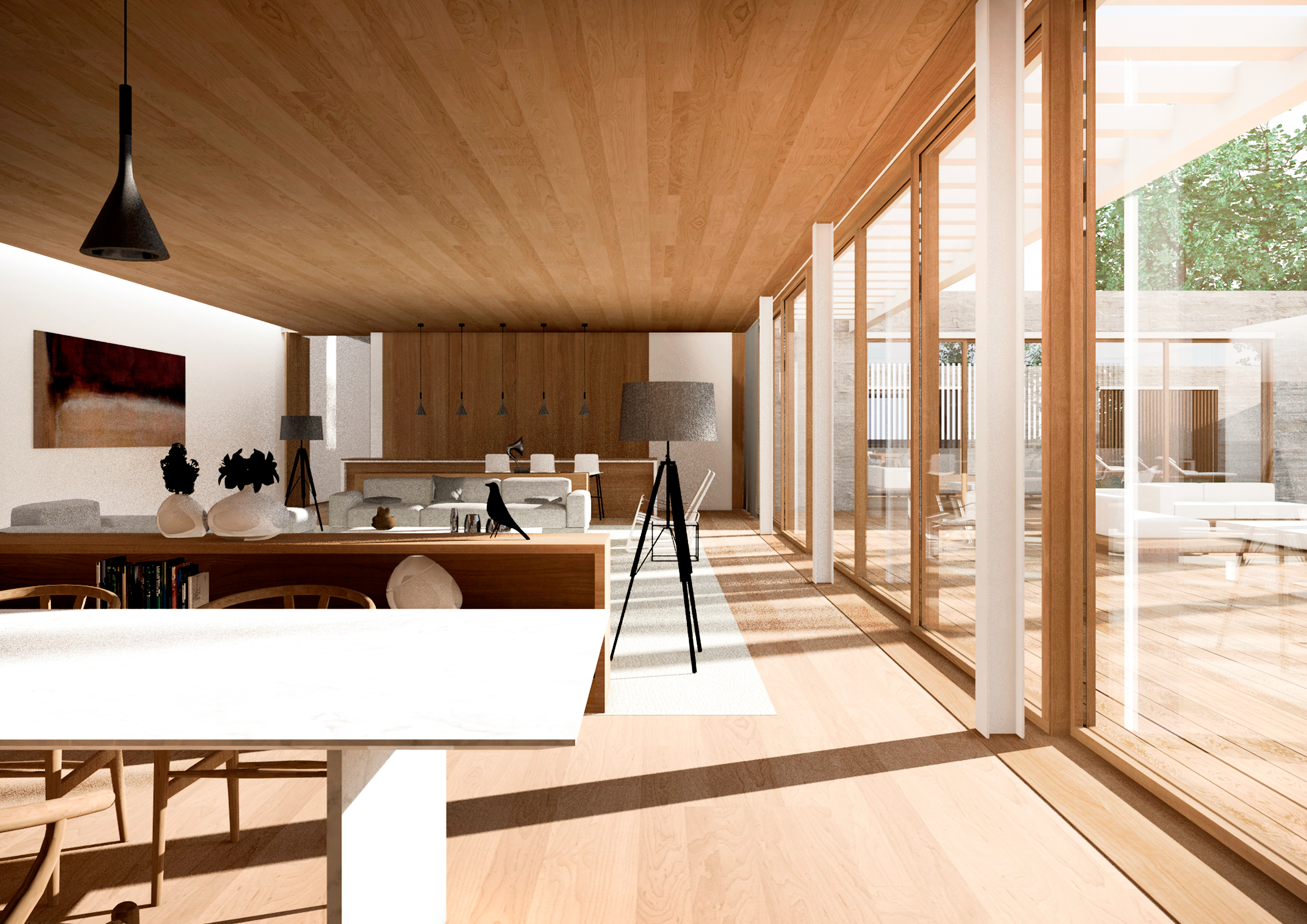 It is a contemporary version of the traditional courtyard house, whose main courtyard is consolidated as a central core, generator of multiple interior dynamics for social and family life.
In conclusion, a house with its own heart and from which countless possibilities for living are nurtured.
Wide areas, extensive perspectives, natural lighting and cross ventilation, conditions that complete the comfort and sustainability of the environment.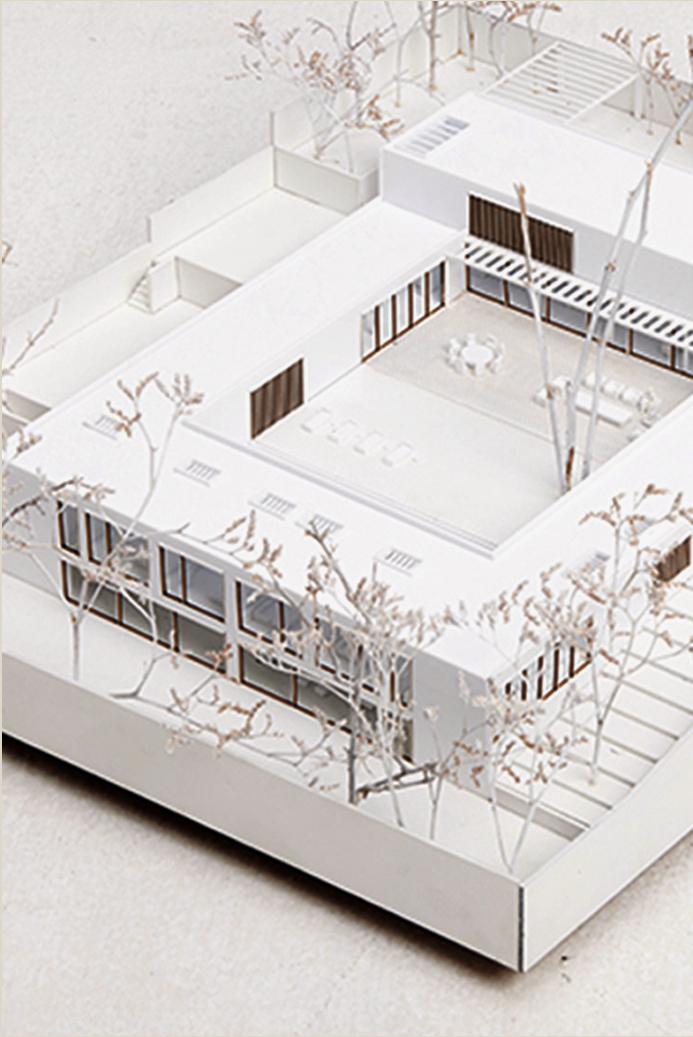 Location | Barcelona, Spain
Status | New Building - Proposal
Category | Homes + Architecture + Interior design + Product design
Client | Private Developer
Renders | Visual Army