Barcelona, Spain
status: Constructed



A housing segregation is the means by which two or more new independent units are created from an initial unit. This project consisted precisely in the segregation of the house of the 70's in the upper area of Barcelona that had about 280m2 wich was divided in two parts to give rise to two separate apartments of 140m2 each.
The initial distribution consiste of corridors and small rooms that were not very usable, for this reason we have demolished everything to start from scratch, seeking to rationalize, optimize and refresh the distribution and the general atmosphere of the new apartment for a young family of 4 members.


The apartment, due to its location and orientation, has limited natural lighting and part of its windows are oriented to the building's interior courtyard. With these conditions and the need to better articulate the spaces, we have proposed an open day area accompanied by fixed furniture as integrating elements of the architecture, which maintain the clean and continuous lines of composition, and add value with funcionality.

Looking for a timeless and relaxing atmosphere and ispired by oriental aesthetics and meditation, we designed a space with a "sense of calm" by making a deep approach to the synergy of light and wood. In the same way tis application of the translucent effect as the one created by the rice paper, has been a strategy to take advantage of the interior windows, giving them a better appearance and linking them to the project.

Light and color with a neutral palette are the two elements thay give character to the spaces. In the search for tranquility and balance, the blocks of color, the play of textures in materials and some specific lighting accents help us to give shape and depth and generate the right atmosphere. In general we have created a simple and functional set with clean spaces where every corner is used and every element has a purpose. Also the clean and geometric lines highlight an orded thay translates into serenity and spaciousness even more luminosity.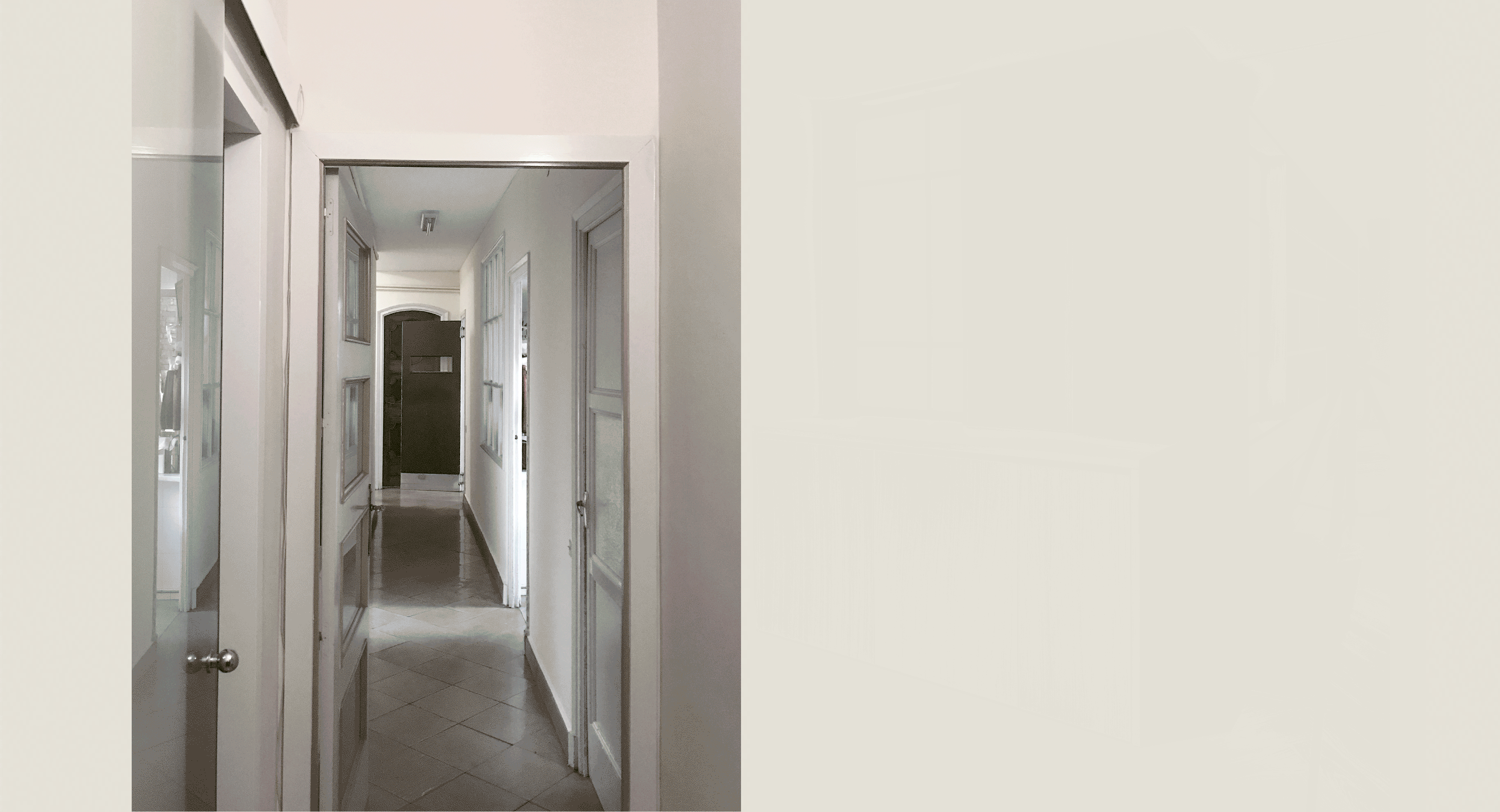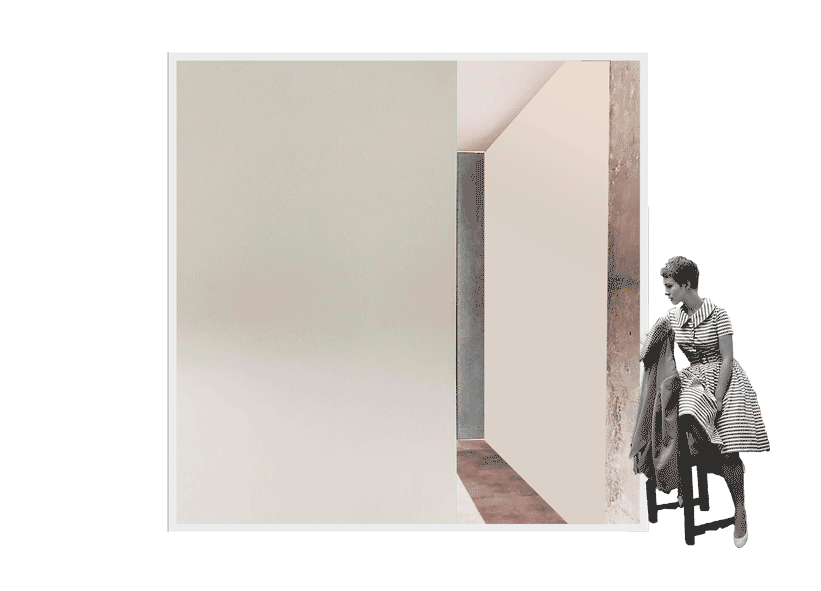 Name | G113
Location | Barcelona - Spain
Category | Architecture - Interior design- Product design
Client | Private Constructor