D11
Barcelona, Spain


status : Constructed
In Barcelona, a duplex in a "finca regia" in the traditional neighborhood of Sarria, we have been commissioned a whole house renovation that included, total restructuring of the distribution, structural rehabilitation, arrangement of facade and gardens.
Living like in a country house, but in the middle of the city, tranquility, privacy and plenty of space to share with guests", were some of the main elements that would give life to this house.
Another of the clear premises from the beginning was the need to allocate one floor to the most private use and a second floor with an open, multifunctional character and with direct contact with the garden.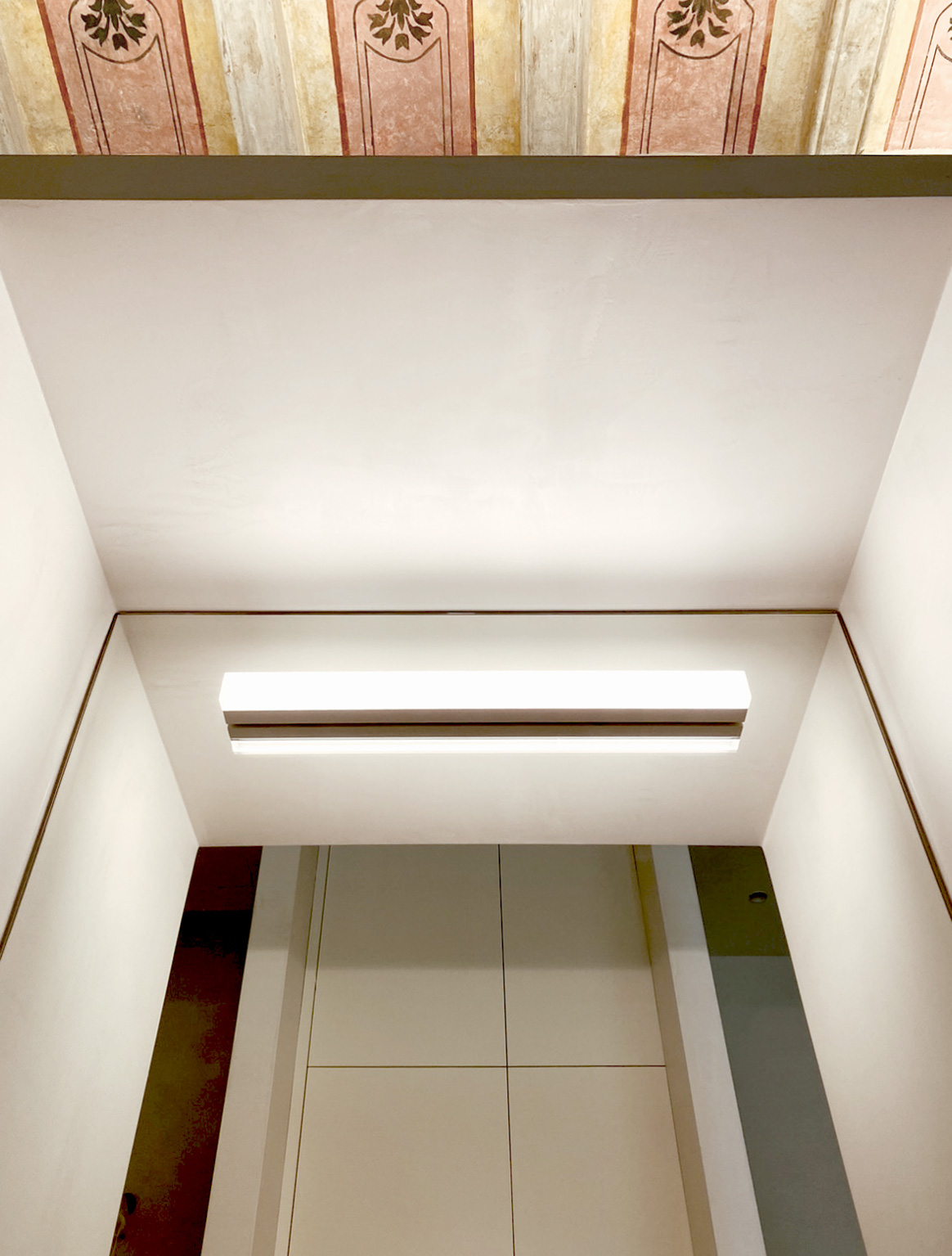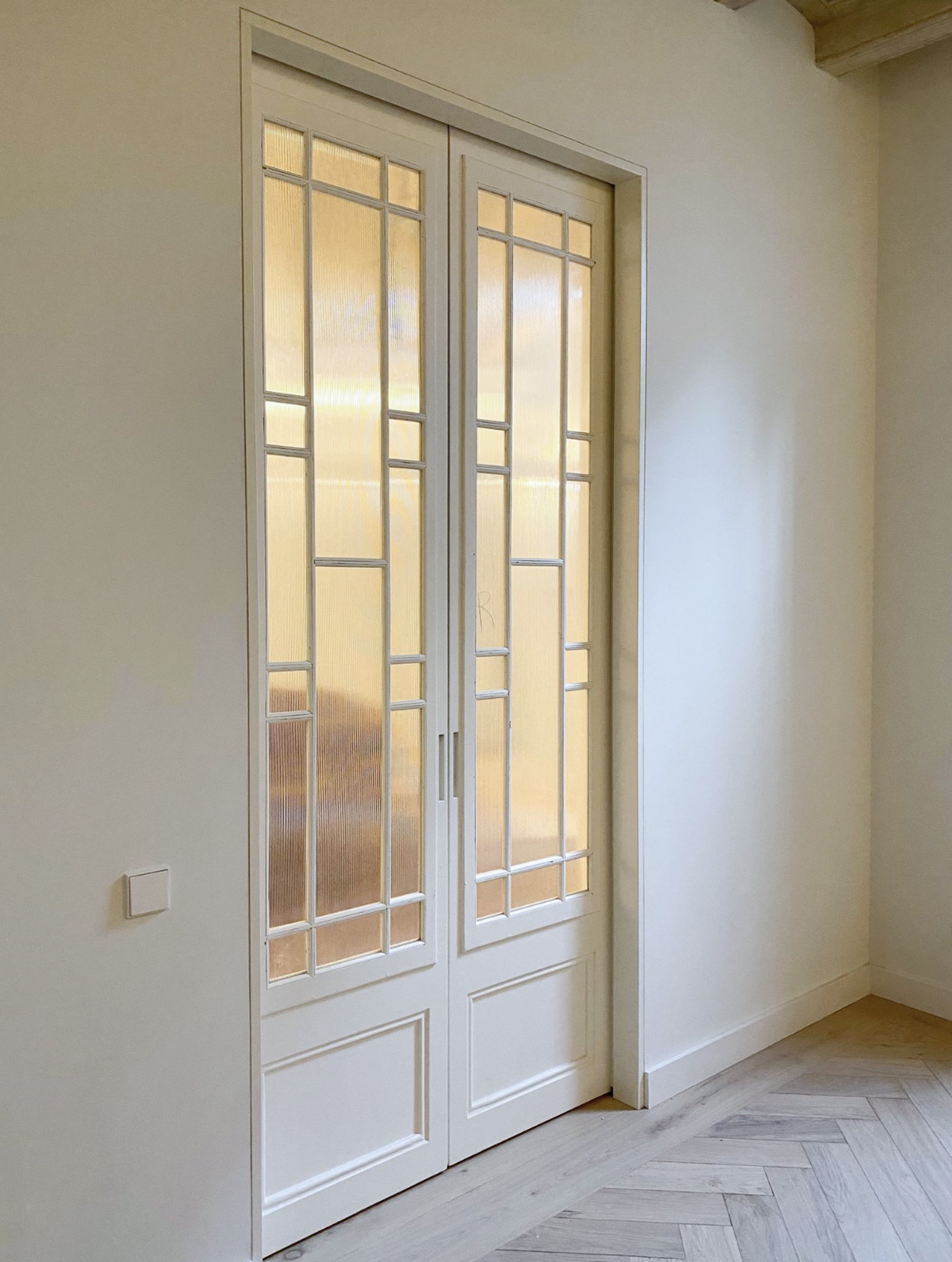 None of these conditions were met in the structure of this 1900 single-family house that 120 years later housed three independent apartments, one of them this Duplex with Garden in whose basement was the service area and on the first floor some living rooms and bedrooms. The property itself combined space, history and charm and from there we have extracted all its potential. It was not in good condition either inside or outside, hence all the infrastructures, enclosures and facades had to be updated for which we were opening and uncovering layers of different interventions made over time.
In an attempt to preserve and respect as much as possible the elements of the existing architecture we gradually discovered small original treasures that were giving character to the rooms, as we opened spaces appeared painted ceilings, vaults, stone walls that accompanied them.




It turned out that in the end we had a classic and modernist soul that we immediately made part of the intervention.
"Everything that is new, will be new and basic, we will not try to imitate.
The contemporary will be contemporary and the original will be rescued and will
give detail and personality to the spaces."


The basement floor will now be the open floor, the floor to share, where multifunctionality and fluidity between the spaces inside and with the outside wil be feature that accentuate the feeling of a country house, while on the first floor the spaces respond to the personal character of its in habitants as a box over the garden. A central core, a staircase in the heart fulfills its vital function of distributing and ordering all the vertical and horizontal relationships of the house.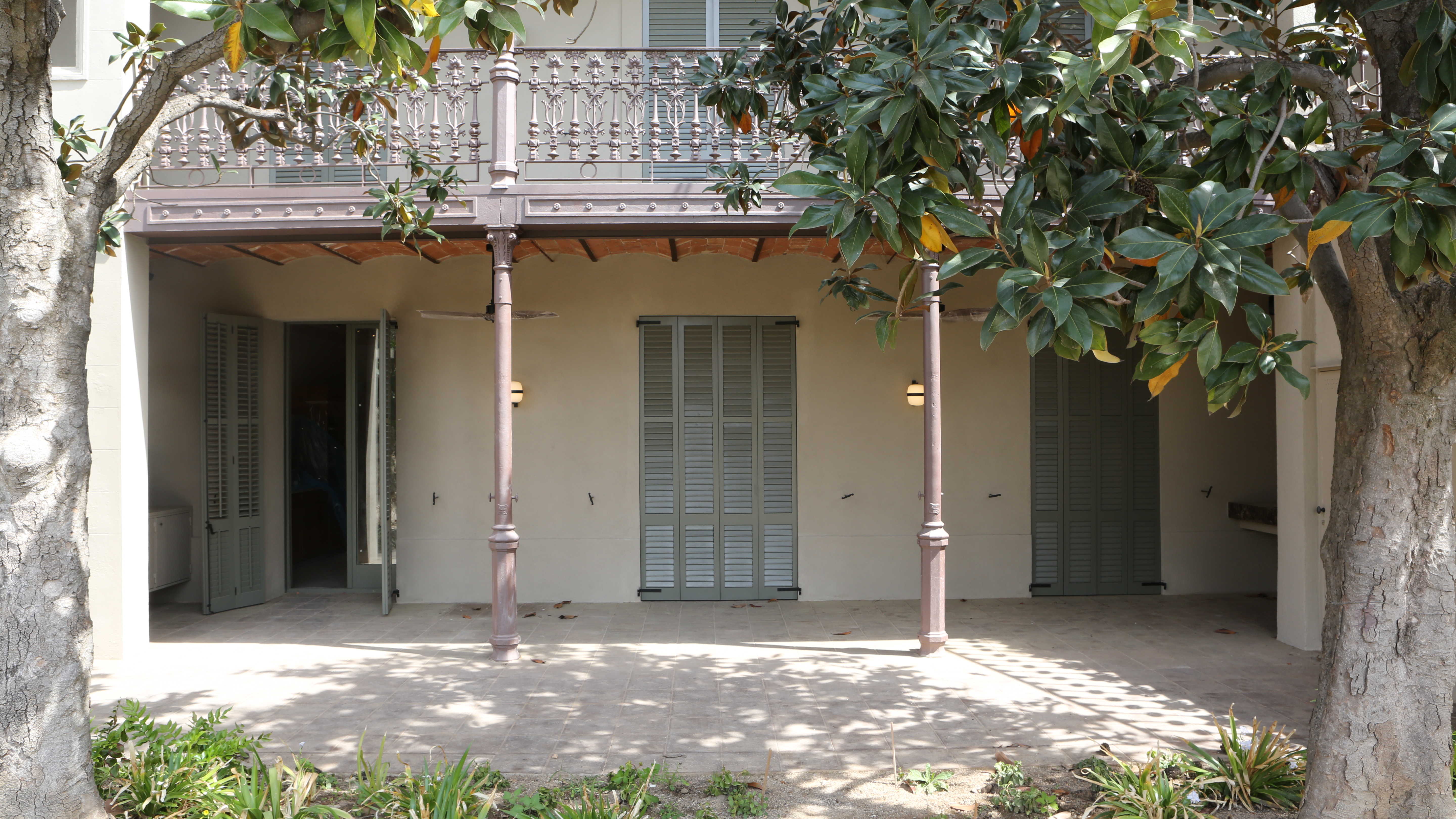 The result is a unique house that spatially contrasts 100% with a current proposal and diametrically opposed to the parameters of the house of a century ago.
A house with a character typical of the passage of time, with a contemporary intervention that harmonizes aesthetically in such a way that form and function merge into a balanced, relaxed and unique whole, fulfilling the wishes of its new inhabitant.


building's topview & section
https://vimeo.com/564560869
Name | D11
Location | Barcelona - Spain
Category | Architecture
Interior design- Product design
Client | Private
Colaboration | Espacio Studio & SOG Design