AP31

Barcelona, Spain
status: Conceptual Proposal


Taijitu House is a "stay of transversal relationships".
A typology of a single-family dwelling that explores the housing program, the different ways of living, the relationship of the spaces, under the perspective of an alternative design.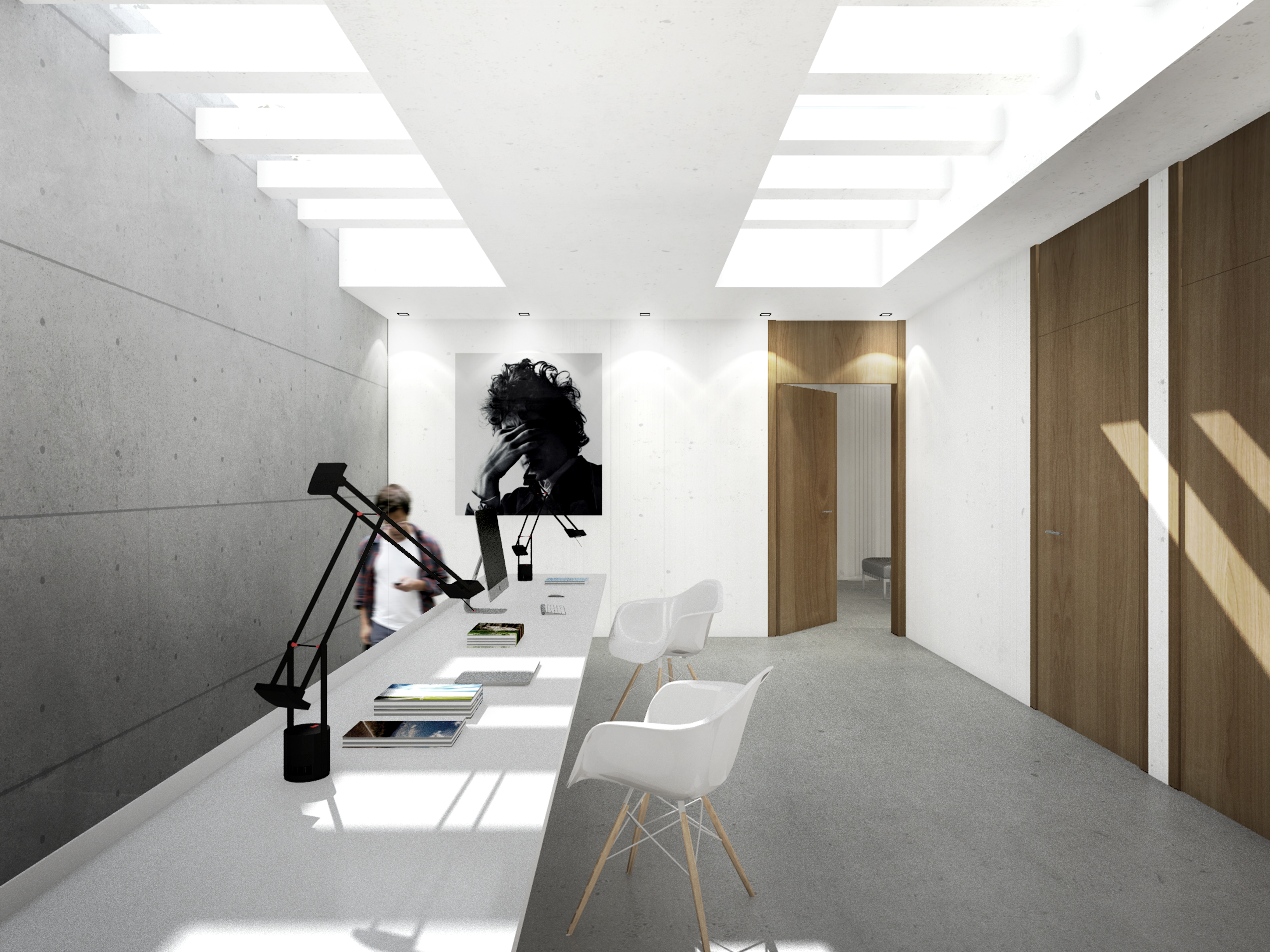 The house is supported by a privat back yard that complements the interior relationship of the house, and is the "open" face of the complex. In contrast to the more closed vocation of the house towards the street, where the volume reflects only the simplicity of a cube.
Outside, the perception is that the house has two floors, however, thanks to its topographical adaptation, it is developed in 4 floors in a compact volume whose interior is very rich in proportions according to each area to live.
The taijitu is a symbol that represents the concepts of the Chinese philosophy of yin and yang, a concept that in the case of this house, represents the balance between empty and full spaces at the same time the dynamic play of open and closed interactions within the spaces.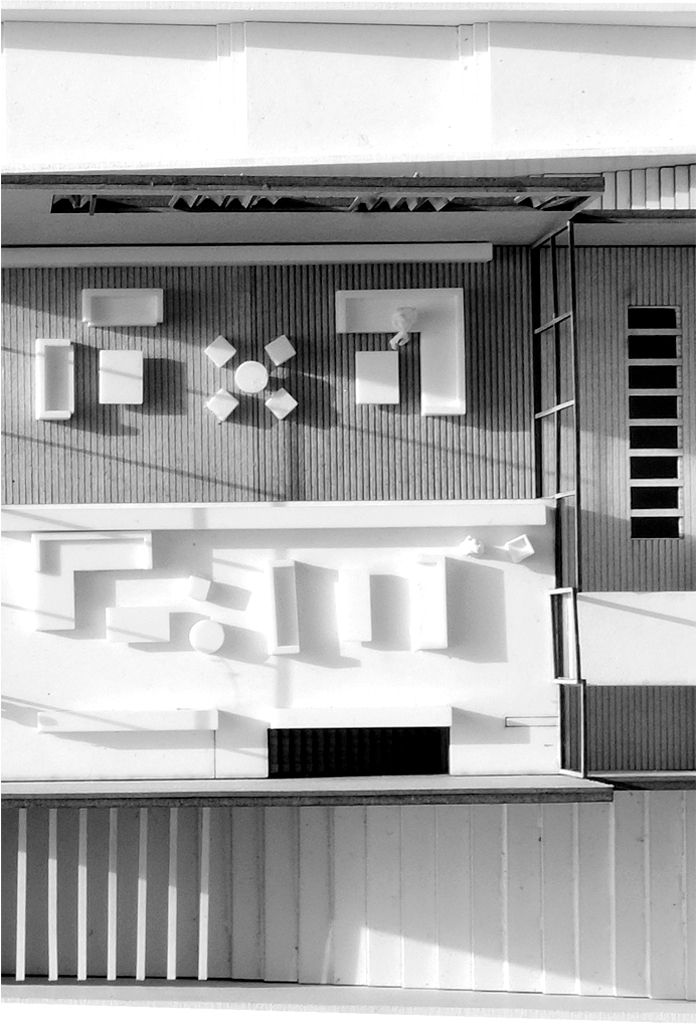 Location | Barcelona, Spain
Status | New Building - Proposal
Category | Homes + Architecture + Interior design + Product design
Client | Private Developer
Renders | Visual Army